About JoCo Barking Club/Jobs
Johnson County Barking Club LLC strives to achieve the best in quality pet care. . We would like to think of our club members as family! Being long-time pet owners of everything from hamsters, dogs, cats and fish, we understand how valuable it is for you to find somebody to take care of your loved ones while you are working or away. We hope you will join the growing number of Johnson County club users.
Johnson County Barking Club LLC was started in June of 2002 as a pet sitting and dog walking service only. It did not take long before we had several pet sitting clients to to visit daily in the Johnson County, Kansas City area. We believe we provide quality care for your pets. On this basis we hope to continue to grow without losing the personal touch. We thank everybody for their positive comments and recommending us to their friends, co-workers and neighbors.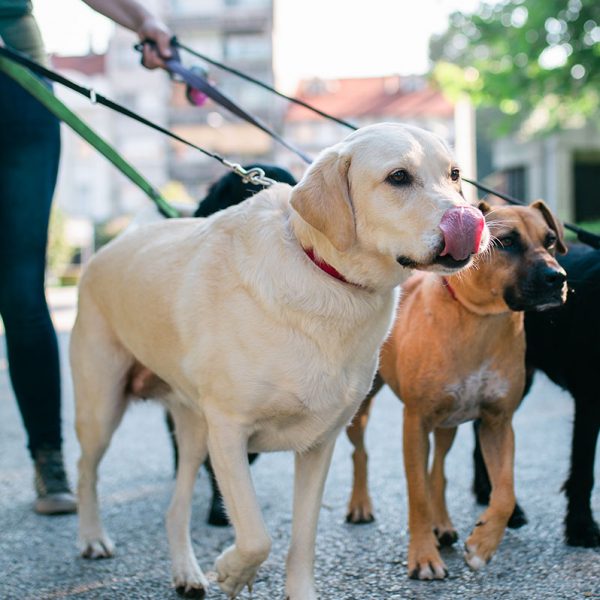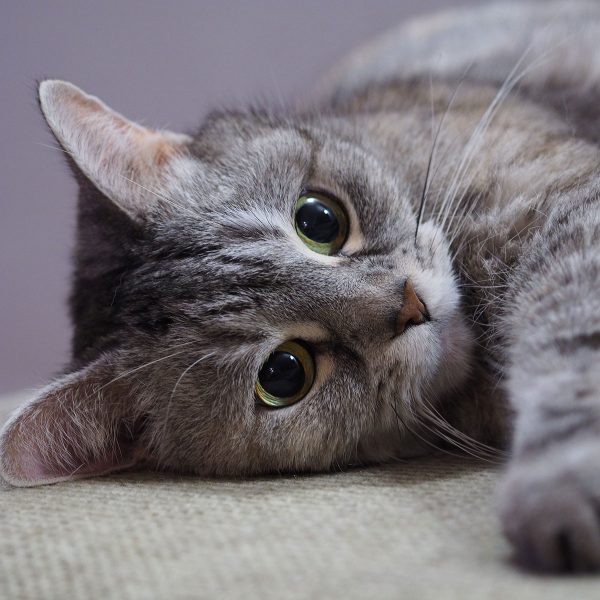 As of May 2005 we added mobile pet grooming to continue serving our customers needs. We do both cat grooming and dog grooming for all breeds. Again, it was very well received both by current customers and new ones and continues to grow.
After several years of practice dog obedience training was added in 2010. We do individualized/family training with your pups in your home for a more successful outcome.  We include you every step of the way.
Plant & Paw, our online retail shop is where you will find our pet bakery, houseplants, and our pet retail products for sale.  We offer an array of quality products that we are proud to make and sell.
Hopefully most of you will be able to utilize one or more of our services to make your lives easier and your pets happier. It is a real joy to be able to continue growing and learning about the pets that are under our care and our experience.