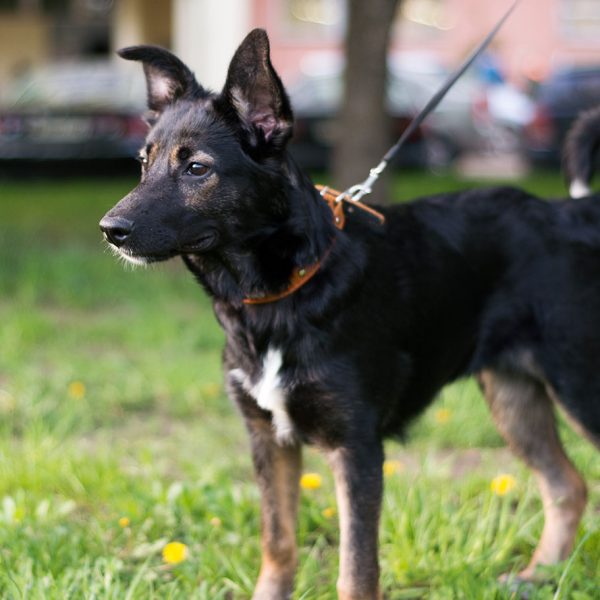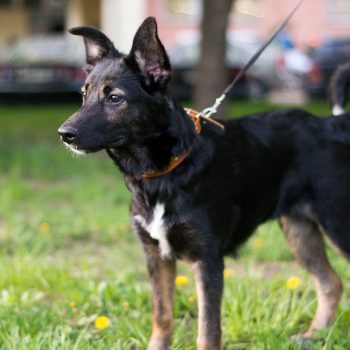 Johnson County Barking Club LLC offers dog walking services in Johnson County and the surrounding areas including Lees Summit, Overland Park, Leawood, Lenexa, Olathe, Shawnee, Mission Hills, Plaza area and so on. Please call if there are any questions about whether we service your area.
Johnson County Barking Club LLC dog walking service is an individualized 30 minute walk for each pet. Some clients choose mid-day but we do morning and evening daily visits too. We offer dog walking services 7 days a week also. If you have multiple dogs they can be walked together but your dog will never be walked with a unknown dog from another household. We have 15, 30, 45 and even 60 minute dog walks available.
Each dog walk allows time for bathroom, exercise and attention. Dogs walked on a regular basis have better health and social skills. The dogs also get very excited in anticipation of our arrival and come to expect the routine. This service works very well with potty training younger pups and with older dogs who need a break every so often.
Upon our first visit you will receive a dog walking journal. We just ask that you keep it somewhere we can always have access to it. Johnson County Barking Club LLC will write in it every day to tell you how your pet did, if we noticed any health issues, and what may need to be done for them when you return home. It is a great communication tool and we recommend that you write back about schedule changes, behavior changes, or anything else that is pertinent.
30 minutes
$16.00per visit/day
45 minute
$24.00per visit/day
Play Dates
We are pleased to also offer play dates for those pups that need more exercise than the standard walk can provide. The day and times will be based on when 2-4 dogs in the same area can be brought together at an off leash park or some other safe environment. The dogs will then be allowed to play for approximately an hour before being dropped back off at home tired! Your dog will be able to sign up for as many days per week as is offered in your area. The days and times may change over time.
Some restrictions will apply, mainly that all dogs must be dog/people friendly. This is a time to play and not for training.
Play Date Rates – $35.00/Date