Johnson County Barking Club :LLC provides one, two, three or four 30 minute or 45 minute visits to your home while you are away. We realize some older pets or puppies may want even more visits than this and are willing to work with each customer to individualize thier needs.
Pets feel safe and content in the home environment. They are surrounded by familiar sights, sounds, and scents. This all adds up to a much less stress than a traditional boarding/kenneled experience. The goal of the pet sitter is to maintain the routine as close as possible for the best results for both dogs and humans. Best of all, regardless of what time/day you return your pets are at home waiting for you!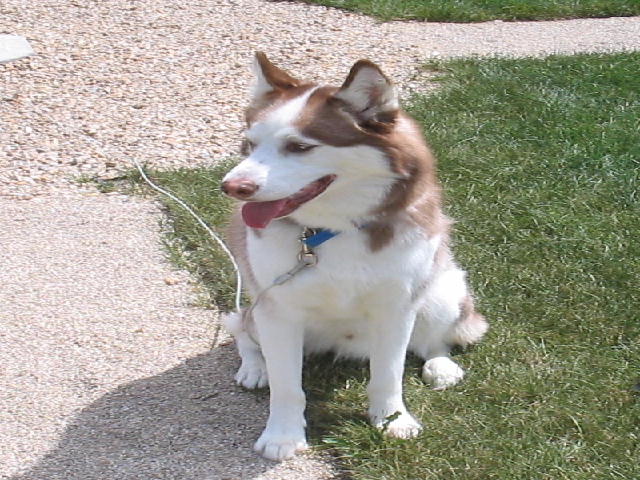 The visits are custom-made and figured out before you leave on vacation so we know what the routine is of each pet in your home. Each visit your pets will receive fresh water and food when specified. If medication is required that will also be administered at necessary times. They will be taken out and exercised as you request (i.e. walks in the park or playing ball in the backyard). They will be given time to go to the bathroom outside. Most important they will receive love and individualized care during the visits.
We also provide home security while we visit by turning off and on lights, taking in the newspapers, packages delivered, and mail. We can turn off and on radios and television for deterrent noise. All these services are FREE with the visit!
At the end of your vacation we will leave a note about how everything went and if we noticed any health or other issues. We can also e-mail, text, and call with updates throughout your vacation if requested. You can check on your pets at anytime you like through any of our various means of communication and we respond promptly
Pre-Service Visits
Johnson County Barking Club LLC does require a simple visit before serving your needs while you are away both for pet sitting and dog walking. The visit is free and usually done a few days before you need to begin our service. We will get acquainted and you can ask any questions you like. It also allows the pet in our care to meet us and smell us. This gives you an opportunity to show us where food is kept and other necessities. We will pick up a key or arrange a way into the home also at this point.
This does not mean we will not accept "last minute" calls. We understand sometimes there are emergencies and would love to help. The visit usually only takes 30 minutes and we are generally available to do one at short notice.
Rates & Options
Rates are for the whole household up to 4 pets per house. More than that? Call for a quote!
$18 - Single visit per day
$36 - Two visits per day
$52 - Three visits per day
$62 - Four visits per day
$23 - Single visit per day
$46 - Two visits per day
$63 - Three visits per day
$30 - Single visit per day
$55 - Two visits per day
$80 - Three visits per day
Holiday fees are one time $9.00 fee the day of: Easter, Fourth of July, Thanksgiving, Christmas Day, New Years Eve,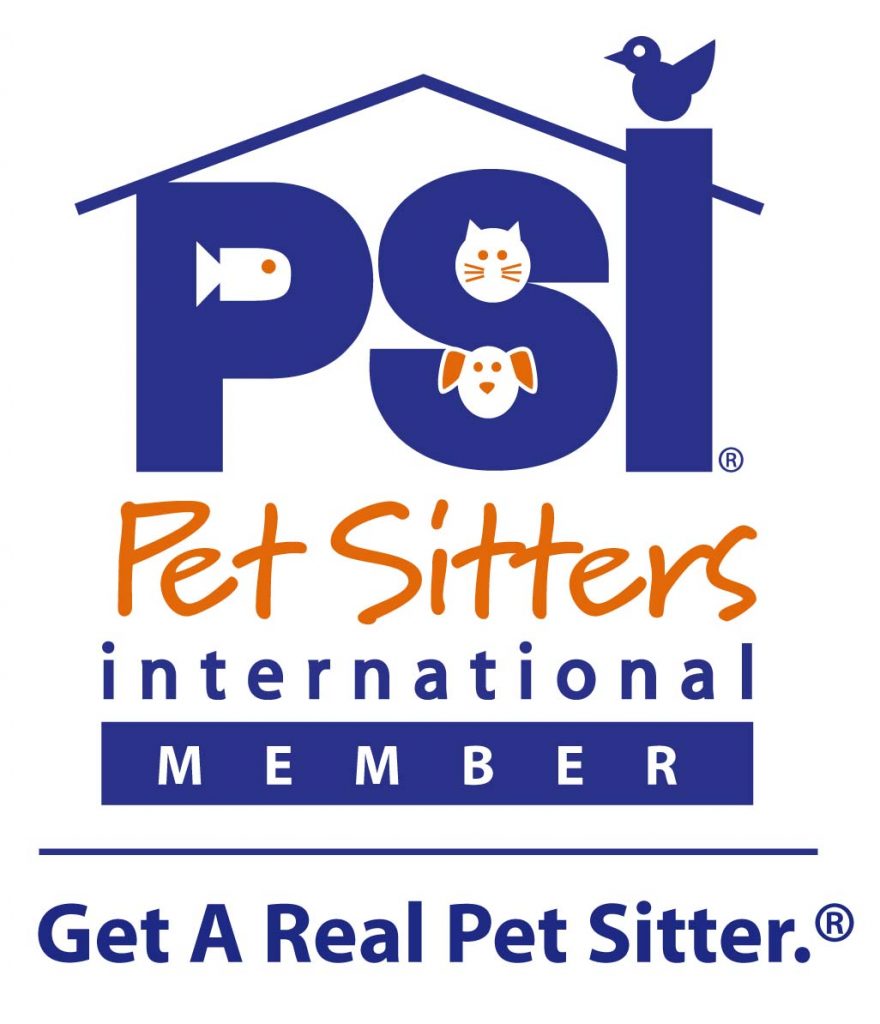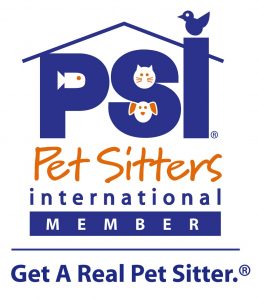 Dog Boarding
We love to pet sit. But sometimes your pup may need more than just a few drop in visits to your home because of age, health, or other reasons.
We are happy to offer dog boarding in our pet sitters homes for those special cases that need extra attention.
$35/night